So just who are the intrepid
crew they call
ghost-trains?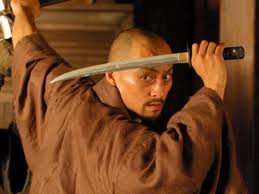 "What did you see in the parallel dimension?" "I saw beans, lots of beans....."
"Ghost" (left) is the maniac who started all this stuff in the first place. Besides local history and the ever increasing burden of the ghost-trains, ghost-of and Brighton Alleyways projects, he is also a keen and gifted musician, gardener and martial artist when time allows. He also loves Lego, kiting, DIY, railway modelling and....food!

He is married to "Agent Missus", who has to not only put up with sharing her bedroom with a fully fledged recording studio but also a hubby who seems to spend most of his life either in front of a laptop or hiding in bushes photographing "stupid old things", although she has relented in recent times and has been on a couple of the railway treks with the crew.
Ghost's other leading passion is his guineapigs, which live in an enclosure in the front room and are a source of constant amusement for visitors.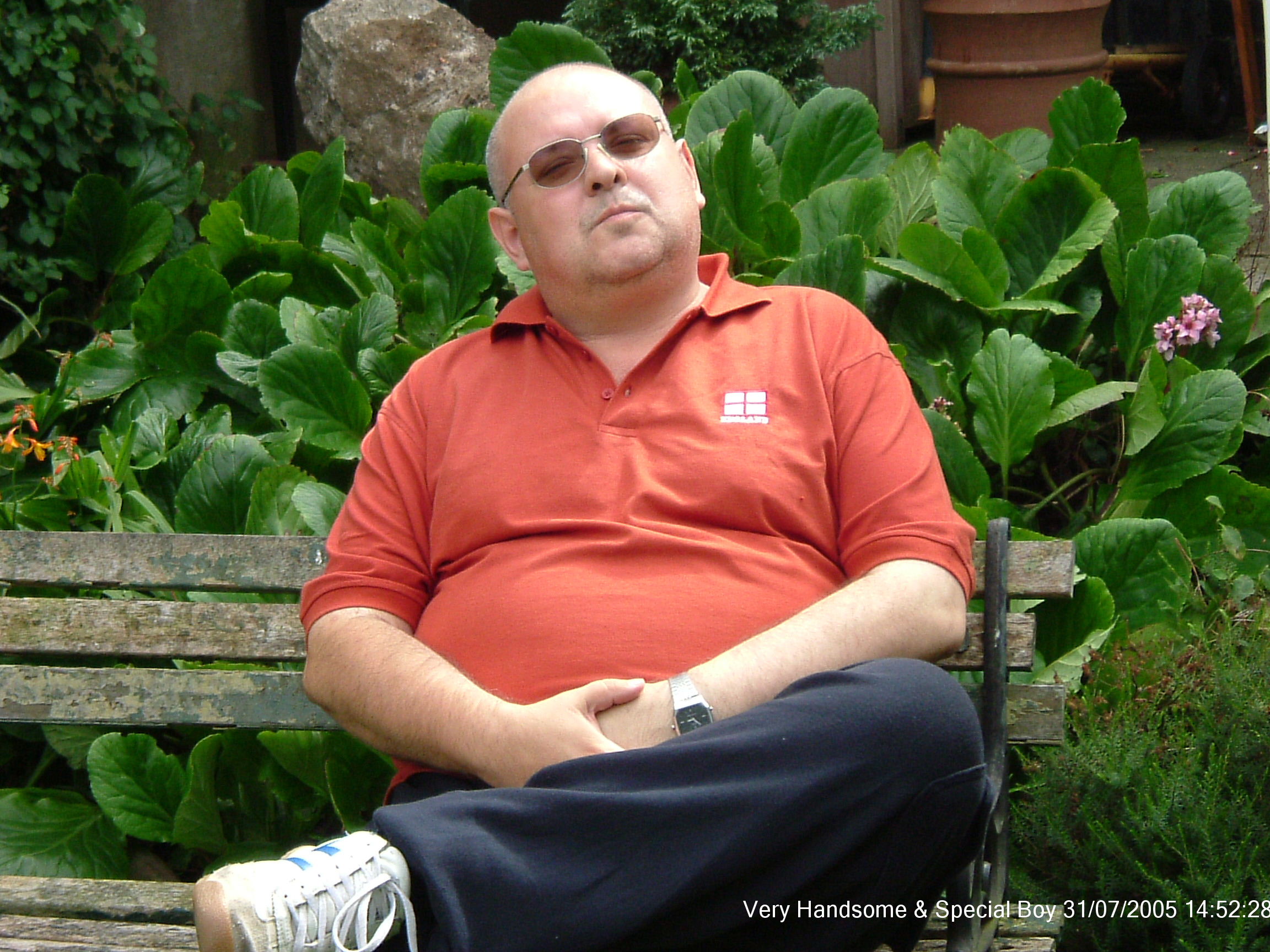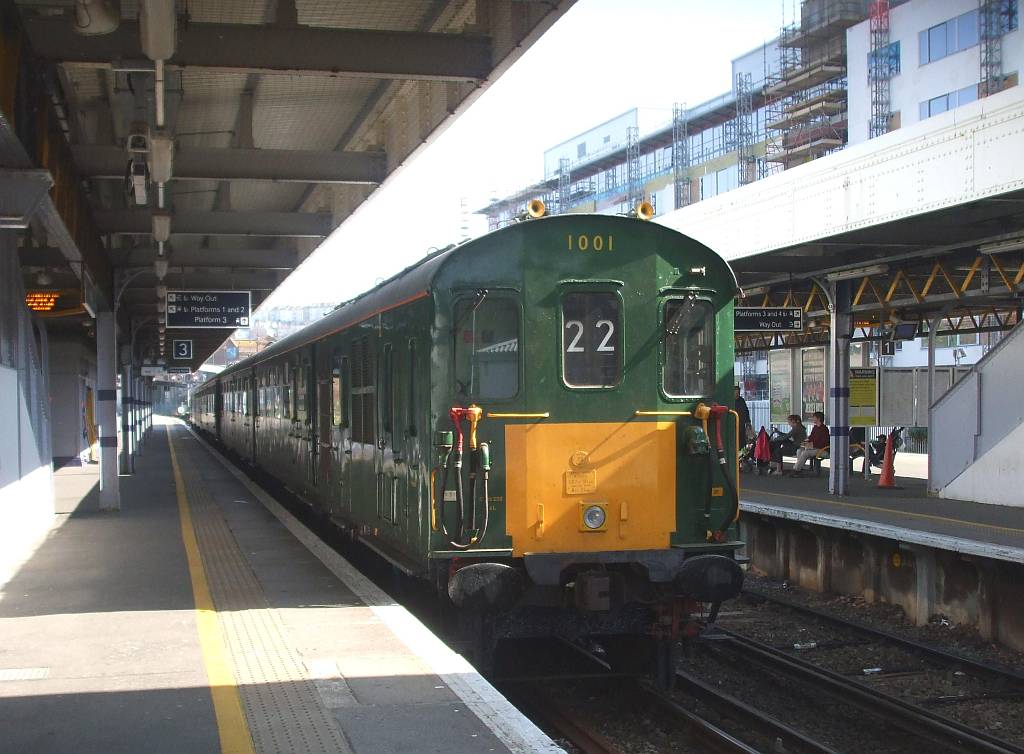 "Agent Holmbush" (left) is the third member of the team and he reckons that his interest in railways stems from the age of five-ish when his father took him to the Chart Leacon Railway Works at Ashford in Kent. Living in Bexhill at the time he also remembers with sadness the closure of the Crowhurst - Bexhill West branch line in 1964.
His interest in local history has been strong since moving back to Brighton in 1969 and his other interests include 1960s music and imbibing copious amounts of Real Ale. He has been a 'semi-active' member of CAMRA since 1977.
His house is sited a couple of streets away from where the Kemp Town Tunnel runs underneath.
Pictured left is what Agent Holmbush says is the sexiest thing to run on rails.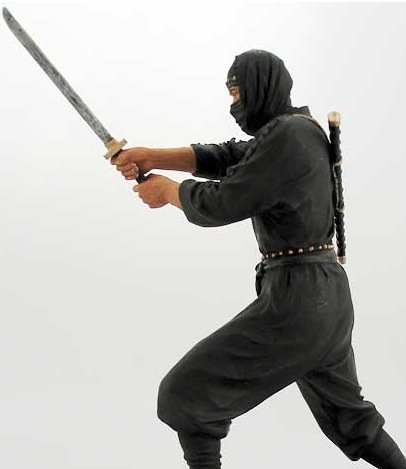 "Agent Skyframe" is another vital member of the ghost-trains team and has joined us on almost all of our projects to date. He was fairly instrumental to our obtaining the photos of the Pullman Works amidst awkward and dangerous conditions, literally days before the buildings were demolished and as a master of covert operations, he likes to retain his anonymity.
When he's not attempting to bypass huge spikey fences, keep out signs and barbed wire, Agent Skyframe owns and flies an impressive collection of kites and is also very keen on Kayaking, drumming, running and attempting to build a Recumbent Bicycle and a Coracle. We are guessing he will find some bizarre way of combining at least two of his interests in the near future.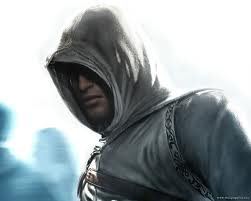 "Agent Shades" is another invaluable member of the team. He isn't so much into the railway side of things, but if there is anything abandoned in the offing, he is a top man to have around and excels when it comes to the slightly less accessible aspects of exploration.
When not on a mission, Shades loves kiting, running and martial arts . He is an accomplished swordsman and has a fairly formidable collection of painful pointy objects. He is also something of a countryman and thoroughly enjoys being outdoors.

His offbeat sense of humour and philosophical take on just about everything from hinges to chavs have resulted in some totally bizarre conversations and it is frequently hilarious to have both Shades and Skyframe working on the same conversation from opposite ends.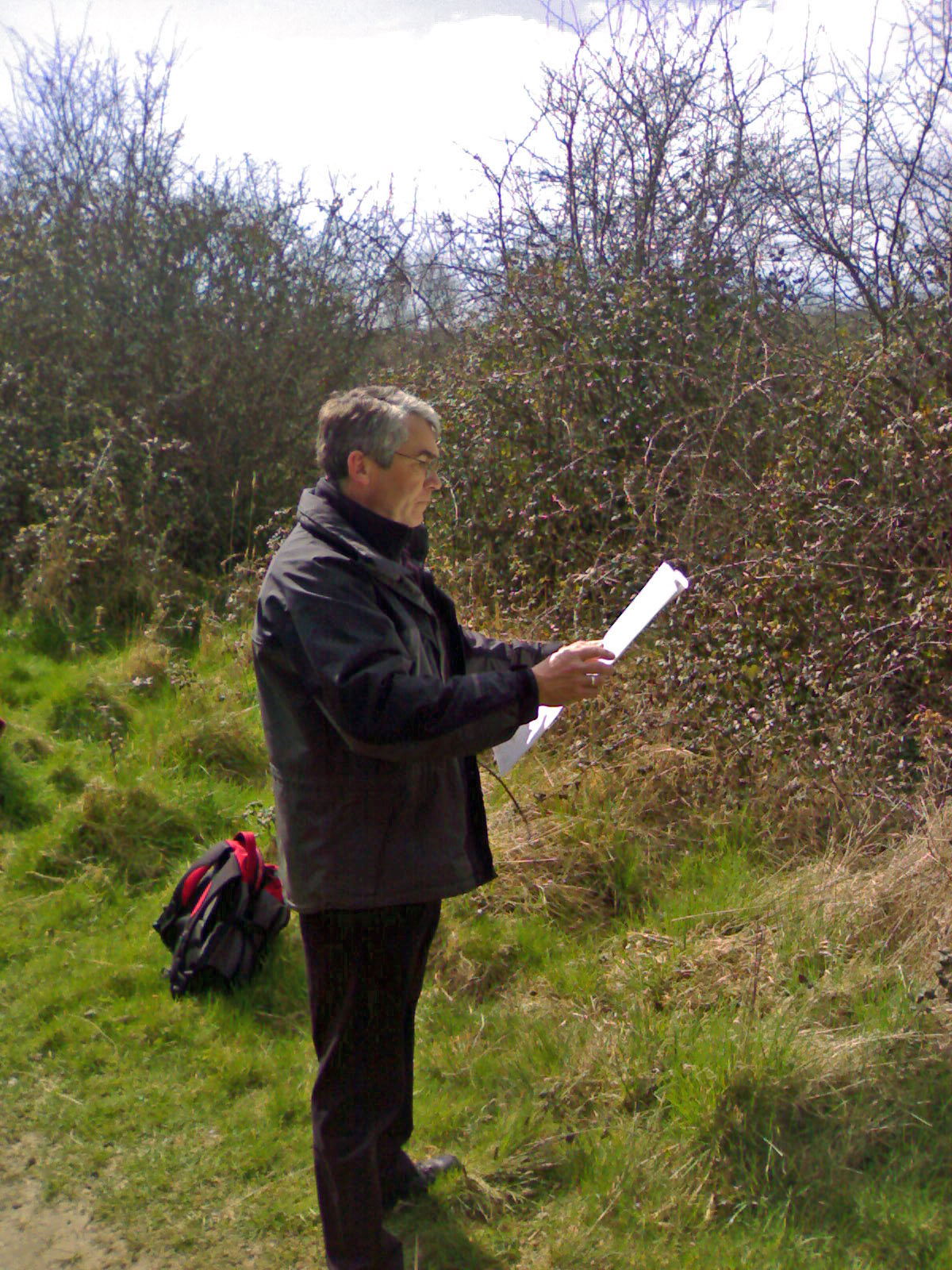 "Agent Bugler" (left) is another staunch member of the Ghost-trains team and has joined us on most of the railway treks to date.
He has many fantastic memories of Lewes and the lines around Hailsham & Uckfield and is usually able to fill in a lot of the gaps with fascinating stories about the locations that we visit.

Despite looking remarkably fierce in this photo, Agent Bugler is a fantastic chap to be around and one of the easiest people to get on with. He is certainly one of the most knowledgeable and enthusiastic that I've met thus far.

ALSO INCREDIBLY WORTHY
OF MENTION,
PRAISE AND BEER...
One day our hero (left) was sneaking a crafty smoke at a rubbish dump near his school, when he was (inexplicably) bitten by a radioactive leopard.
At first, he thought little of it...but when he started to develop incredible historical railway observation powers, his life changed forever, for when he jumps into his trusty Vauxhall Nova and pulls out his huge wad of old maps and a video camera, he becomes the mystical and enigmatic DUMPMAN!
A true legend, he has been a key instrumental force in us getting our stuff out there. His encyclopaedic knowledge, support and enthusiasm know no bounds and we would not have achieved a tenth of what we have without him.
He has produced a huge array of exhaustively and painstakingly researched DVD's, charting the routes and histories of all manner of lost railways, sewers, underground rivers, nuclear bunkers and even a mental hospital, all of which we heartily recommend as essential and compelling viewing.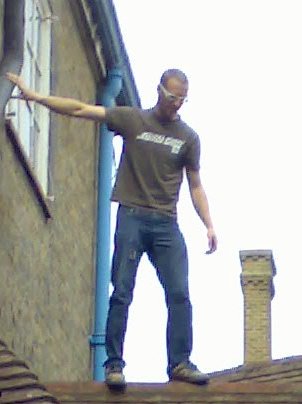 "Nissan Man" (aka 227angrydonkeys) has joined us on countless treks, including Stonehouse Lunatic Asylum & West Park Lunatic Asylum and has also put us onto a couple of other places which could be rather good to have a look around in the near future.
When he's not building, painting, plumbing or decorating to keep the wolf from his door (and his expensively populated garage!) NissanMan is a remarkably adept climber as the photo shows and is also a fantastic artist and musician. He has a penchant for cars and currently owns a Nissan Sunny 4x4 which has a marginally higher MPG than the average bus, but is faster than a cheetah with a bum full of fireworks.
He would have joined us for our trek to Southlands Hospital, but was battling with some particularly rebellious plumbing at the time....